Domain Knowledge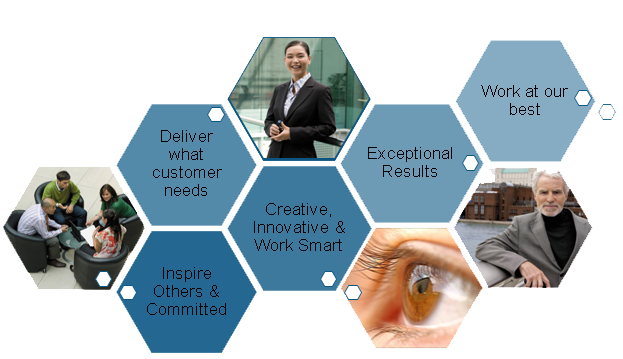 CommitnPoint is formed to complement customers capabilities and accelerate time to market the field-validated standard software components and custom development services.We enable our clients to respond to dynamic market conditions and build their business competitiveness by offering top quality technology services / solutions. By being focused and through innovative training methods we have been able to develop core expertise which are very crucial for the success of the projects.
We operate in complex and dynamic environments across various countries and are dedicated to designing and managing solutions which supports business transformation.
Businesses are looking for expert advice to help them make the right choices and weigh value added against cost and risk.
Services Include :
Project Initiation
Requirements Definition
Implementation
Risk Assessment
Project Recovery
Management Training
Software Evaluation