Why CommitPoint Inc.
Domain Knowledge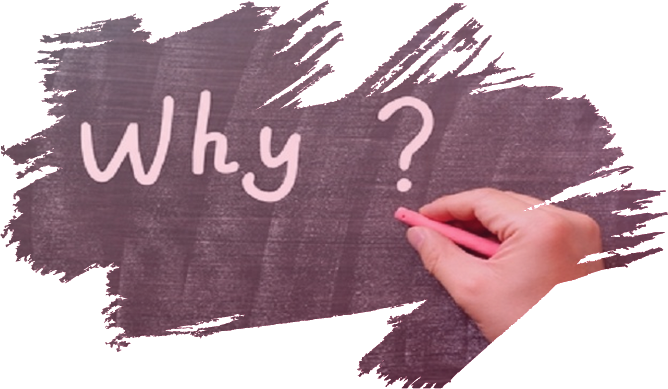 Our wide experience in the various domains like Enterprise Resource Planning, Supply Chain Management, Facilities Management, Building Management, Materials Management, Asset Management, Human Resource and Payroll, Warehouse Management, Work Flow Management and many more areas is a huge asset while designing large and complex business software systems to match the best in the industry.
Technology Maturity
Our experience in handling projects in many development platforms and the technology focused expertise of the platform specific teams can deliver the best in technology to our clients.
Process Maturity
Our planned methodology and handling of the various phases of the projects, risk identification and mitigation, maintenance of detailed and several levels of documentation, buffering of staffing on projects have evolved out of the maturity that we have gained over years and is implemented companywide for best benefits to our clients and is continuously monitored and improvised.
Outsourcing Experience
Our experience in handling several clients across the world either directly or through our partners making best use of the communication technologies and the successful implementations prove our credentials in handling outsourced projects.